Time for some more blog hopping!!
Terrific Thursday Blog Hop
Hop on over and find some new friends today.
And don't forget to check out my
Breakfast for Dinner Thursdays Link up
. Do you ever eat breakfast for dinner. I know, weird sounding to some, off the wall, normal to others. If you do, please post about it and link up. We are having a hubby favorite this week. Would love for you to stop by.
Also check out: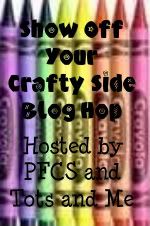 Open all week long!
So is this one:
http://thepurplefroggieclaystuff.blogspot.com/
" target="_blank">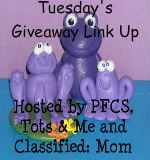 I've got a cool giveaway for you.
Check it out here
.