I am thrilled to be able to share so many great posts this month in anticipation of Christmas with the 25 Days of Christmas Blogshare.
In just 10 days it will be Christmas! Please come join me over at
My Simple Walk
, for a countdown. I
will have my family's top 10 all-time favorite
Christmas movies
, the 10 best
songs of the holiday
season
, and 10 last minute, make in less than a day,
gift ideas
with patterns
and instructions for each! Shhhhh....There may be a few other surprises
as well.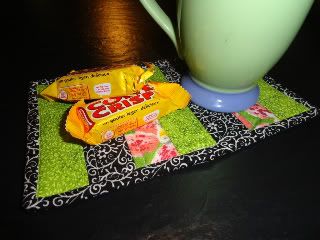 Grab a warm mug of cocoa, turn on those Christmas
tunes, and sit a spell with me on December 15th, for the 10 Day
Christmas Countdown!
Continue Reading