Welcome back to the 5 Days of Homeschool... Blog Hop. In case you haven't heard, this is the week my fellow Homeschool Review Crew Crew Mates and I are taking the time to share different topics related to homeschooling.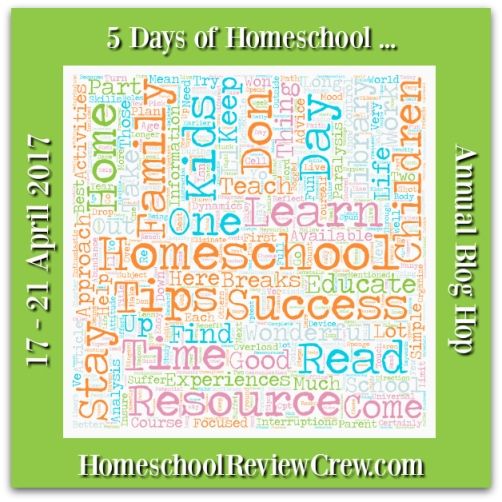 I will be sharing some of the fun things we have been learning about in our studies of Countries and Cultures from around the world. Our second stop is in Canada.
After our stay in Mexico we returned home to celebrate Thanksgiving. After the break we headed up to Canada. For us, that is actually only a 2 1/2 hour drive, though we did pretend to take a plane again, just because the children are enjoying it so much. When we arrived, the children were able to use their money to purchase some Bannock bread. I found the recipe on allrecipes.com. It was simple to make, and very tasty, sort of like a biscuit.
We also found some maple candy at the store in town.
We spent time learning interesting facts about the native Inuit people and the country as a whole. The majority of our learning happens through the books that we read.
Paddle-to-the-Sea was a book that we read in short increments throughout our stay in Canada. It was a very sweet story of a carved person in a boat who traveled all the way through Canada's water systems to the sea.
We also spent time reading about Canadian geese.
I was able to expand our lessons on Canadian geese with this fun story/art lesson combo book from How Great Thou Art. I reviewed this book for the Old Schoolhouse Magazine website.
We also read Fly Away Home and watched the movie.
We also made Inuit Soap Carvings. The instructions for this craft were in the Global Art book.
For music, we learned a song called Going Over the Sea.
Here is what you will need:
Ground pork
Ground beef (we used venison)
1 small onion
all spice
ground cloves
salt
pepper
garlic powder
water
My big substitution was mashed cauliflower in place of the mashed potatoes that were called for.
The older girls are the ones who helped with this dish, seeing as we were dealing with raw meat and my food chopper.
Oh, and we were frying meat as well.
The mashed cauliflower gets added to the meat mixture before it is put in the pie crust.
I actually kept some of the meat out for myself and made an almond flour crust so I could enjoy this yummy dish as well.
For dessert we made Canadian Baked Blueberry Dessert. This recipe comes from the book A Trip Around the World.
You will need:
16 oz package frozen blueberries
1 1/2 tbs lemon juice
2 tsp cornstarch
1 cup packed brown sugar (divided in half)
1/2 cup flour
2/3 cup quick-cooking oats
1/4 tsp salt
1/3 cup margarine (we used butter)
All the children helped with dessert.
We poured the blueberries into a casserole dish.
Then we tossed the blueberries with lemon juice.
While they took turns tossing the blueberries, the cornstarch was mixed with 1/2 of the brown sugar.
This was mixed into the blueberries.
While they took turns stirring it, the topping was being made.
They took turns sprinkling the topping over the blueberry mixture.
All ready to go in the oven.
It baked for 45 minutes at 350 degrees.
Here is our whole meal. In addition to the Tourtiere and Blueberry Dessert, I made some Poutine (which is french fries with gravy and cheese curds). We also had salad.
Another thing we worked on while staying in Canada was the French language. During calendar time, we counted and said the days of the week in French. We also learned some common expressions and colors.
And that was what we did when we were "visiting" Canada.
Stay tuned for a look at our trip to Brazil, coming up on Wednesday.
I am linking up as a part of this Blog Hop.
Don't miss the other wonderful posts!