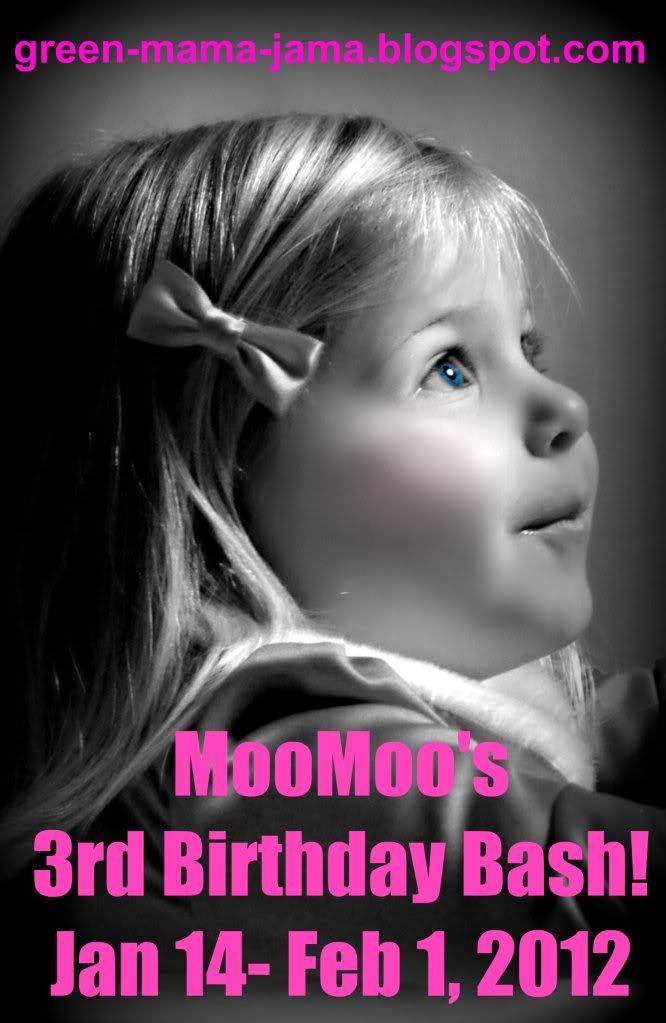 MooMoo's 3rd Birthday Bash is heading toward it's ending. You still have a chance to head on over to enter a couple of these giveaways.
Another great product that is being featured is
Mox Mittens from Woombie
I knew Woombie made Swaddles (in fact I will be having the chance to review one for my Baby Shower Celebration Event, so stay tuned). But I was surprised to see that they have some other great baby and toddler products. Mox mittens are long mittens for baby's or toddler's hands that go up their arms just like socks. I just have to decide if I want the infant size for the baby, or the toddler size for Hannah for wearing out in the snow (umm if we ever get any).